Product Description
Bio-Mate Inozyme Foul Smell Remover is an eco-friendly, non-toxic and chemical-free smell remover product. It decomposes within an hour and application areas include pet house area, drainage, toilet, carpet, kitchen and more.
Properties
pH 2 – 13 | Chlorinated > 3 ppm
Low Oxygen Content Facultative Anaerobe
Benefits
Reduces clogged pipe
Reduces flies and insects
Environmentally friendly
Non-toxic & chemical-free
Fast decomposition within an hour
Directions to Use
Mix 20g with 5 litre of water or 40g with 10 litre of water.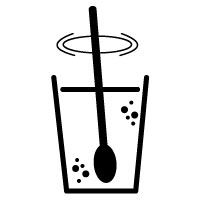 Step 1:
Stir well and leave it for 30 minutes before use.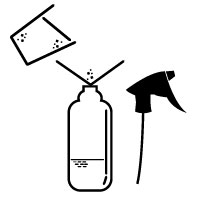 Step 2:
Use filter paper/cloth to filter the residue to avoid spray nozzle getting clogged.
Step 3:
Spray to foul smell area. Ensure area is wet after spray.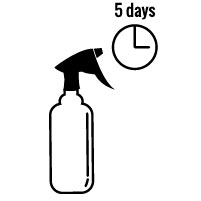 Step 4:
Use within 5 days.
Application Area