Food Wastage in Malaysia
Malaysians waste up to 8 million kilogrammes of food a day; an amount which can feed 6 million people (The Sun Daily - 17 September 2014). Figures from the UN Environment Programme show that food loss and waste, when not treated properly, is responsible for affecting: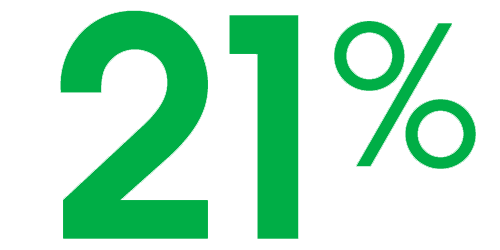 landfill volume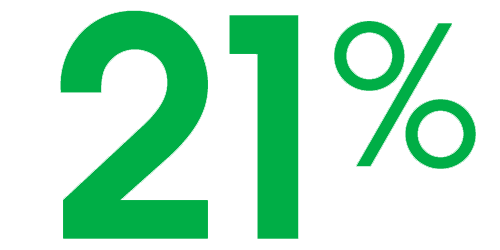 fresh water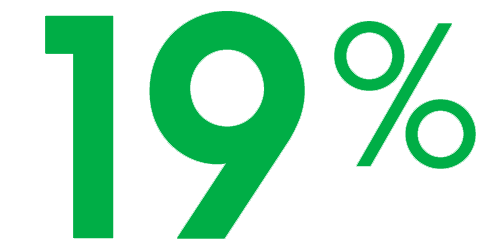 fertiliser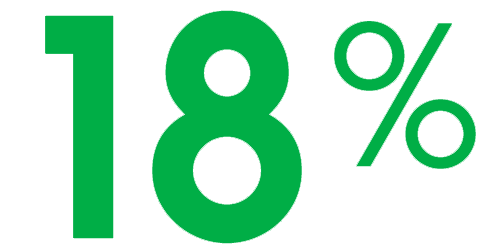 cropland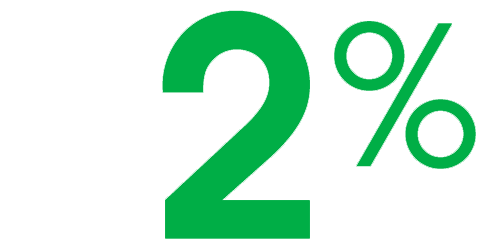 greenhouse gas emissions
Food waste has a damaging effect on the environment and contributes to the increasing need for landfills. When disposed of in landfills, food waste decompose and produce methane, a critical greenhouse gas which is 21 times more potent than CO2, causing global warming.

Reflecting on the growing seriousness of environmental problems, there is an urgent need to develop alternative and variable methods of organic waste treatment solution as a counter measure. It is against this backdrop that Promise Earth (M) Sdn Bhd was established.