Product Description
Bio-Ferm Feed Appetiser is a nutrient-rich feed ingredient derived through aerobic fermentation process of food off-cuts or reclaimed food such as fruits, vegetables, meat & seafood. It is particularly suitable for poultry and fish.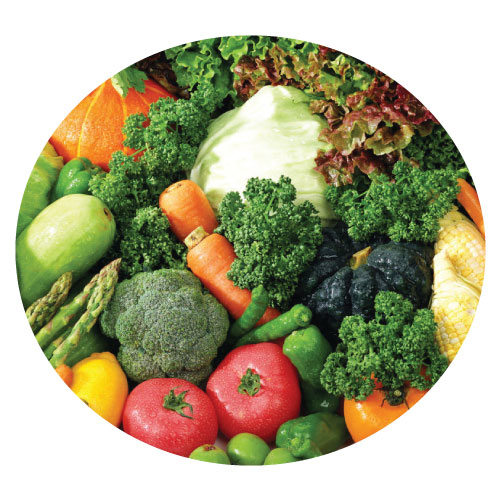 Agricultural Sources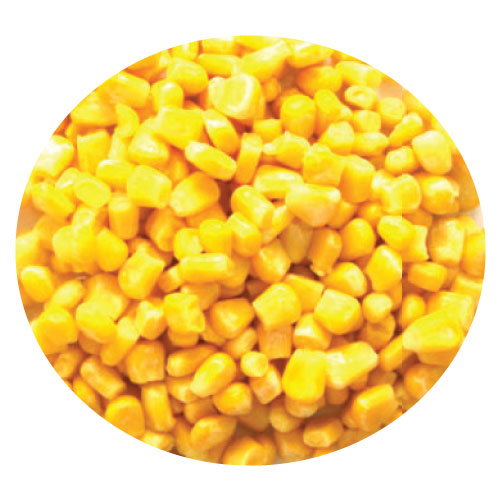 Food Industry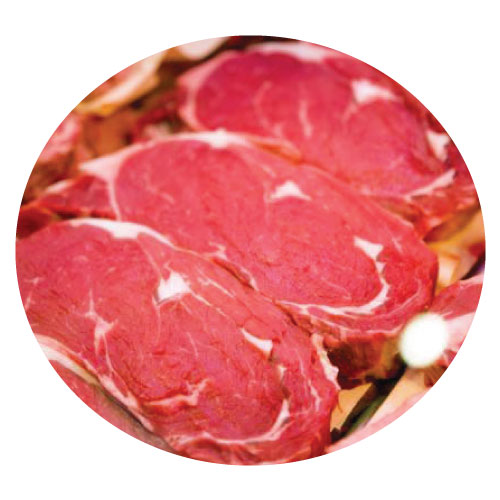 Kitchen Disposal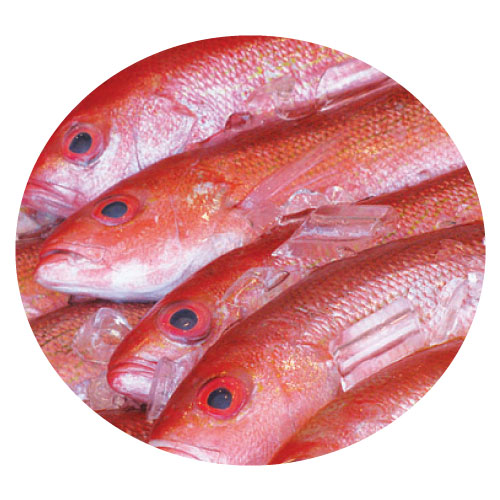 Marine Products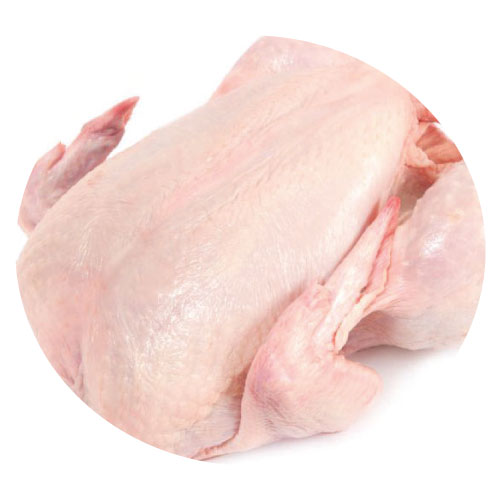 Organic Refuse
Benefits
High Protein Level
It has a high crude protein level ranging from 20 - 35% with high pepsin digestibility and lactic acid bacteria that are beneficial to animal's digestive system.
Easy Absorption
Bio-Ferm Feed Appetiser features carbohydrates, lipids and proteins in molecular form that can be easily absorbed into the body system of animals.
Cost-effective
In a collaborative study with Universiti Putra Malaysia, it has been proven that Bio-Ferm Feed Appetiser is cost-effective and has good growth performance on broilers.